DONATONI CR01 WORKING LIVE FROM MARMOMAC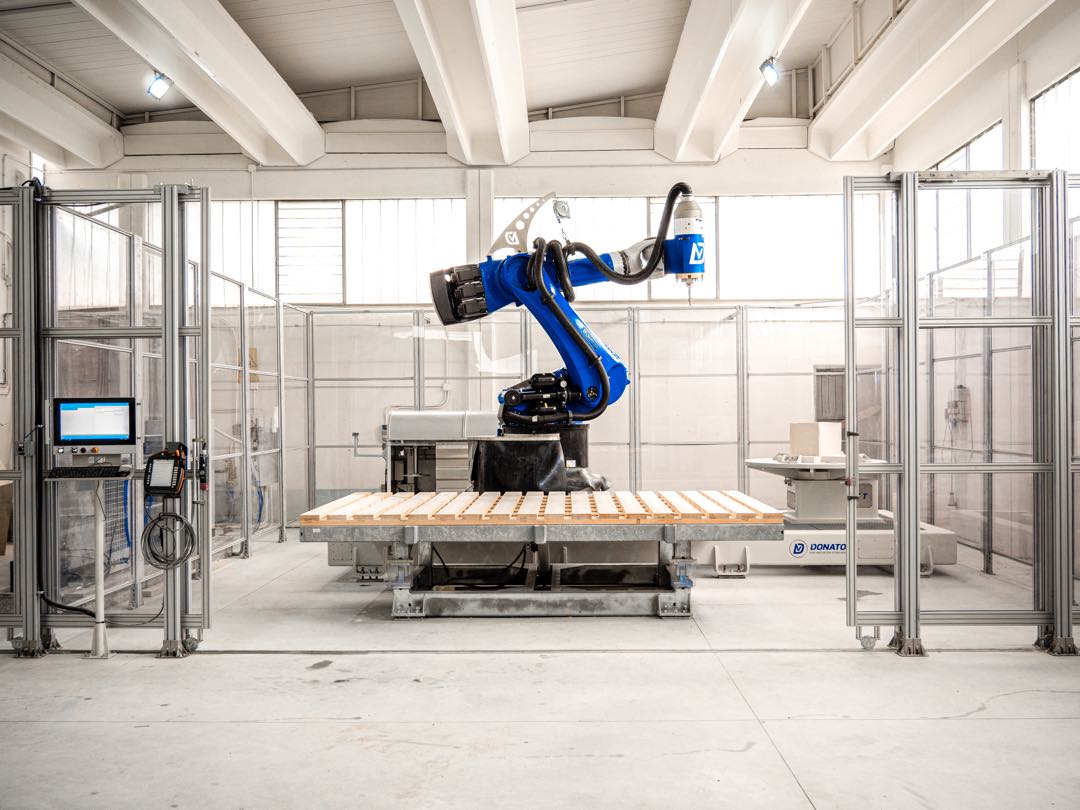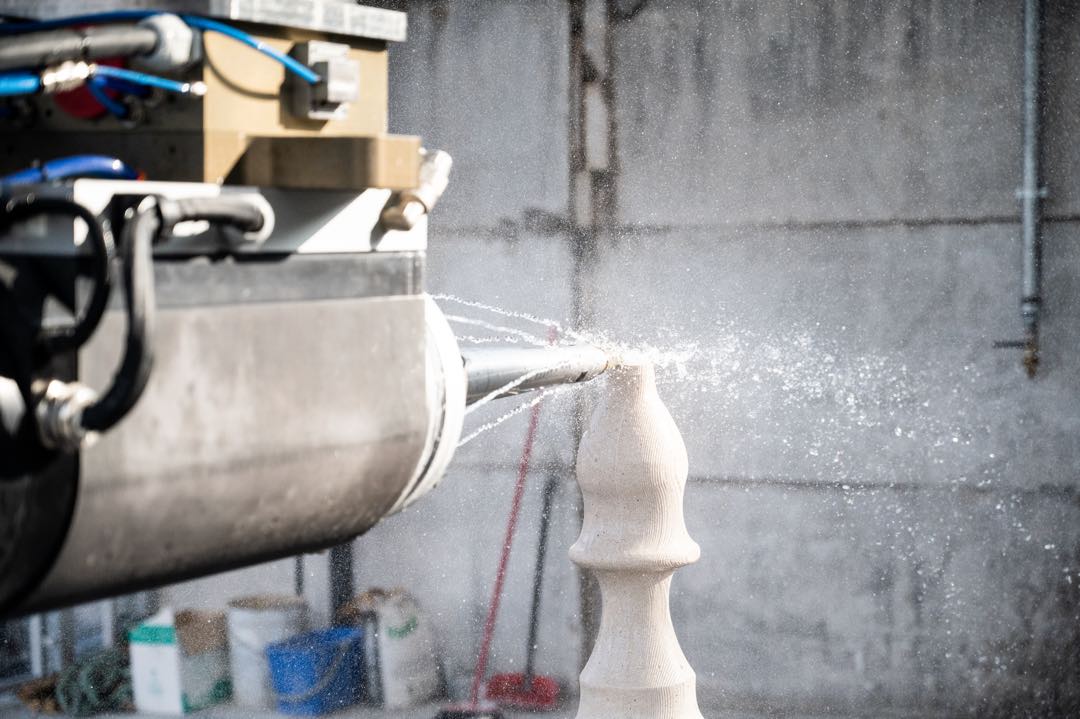 MORE ABOUT DONATONI CR AT WORK
MORE INFO ABOUT DONATONI CR SERIES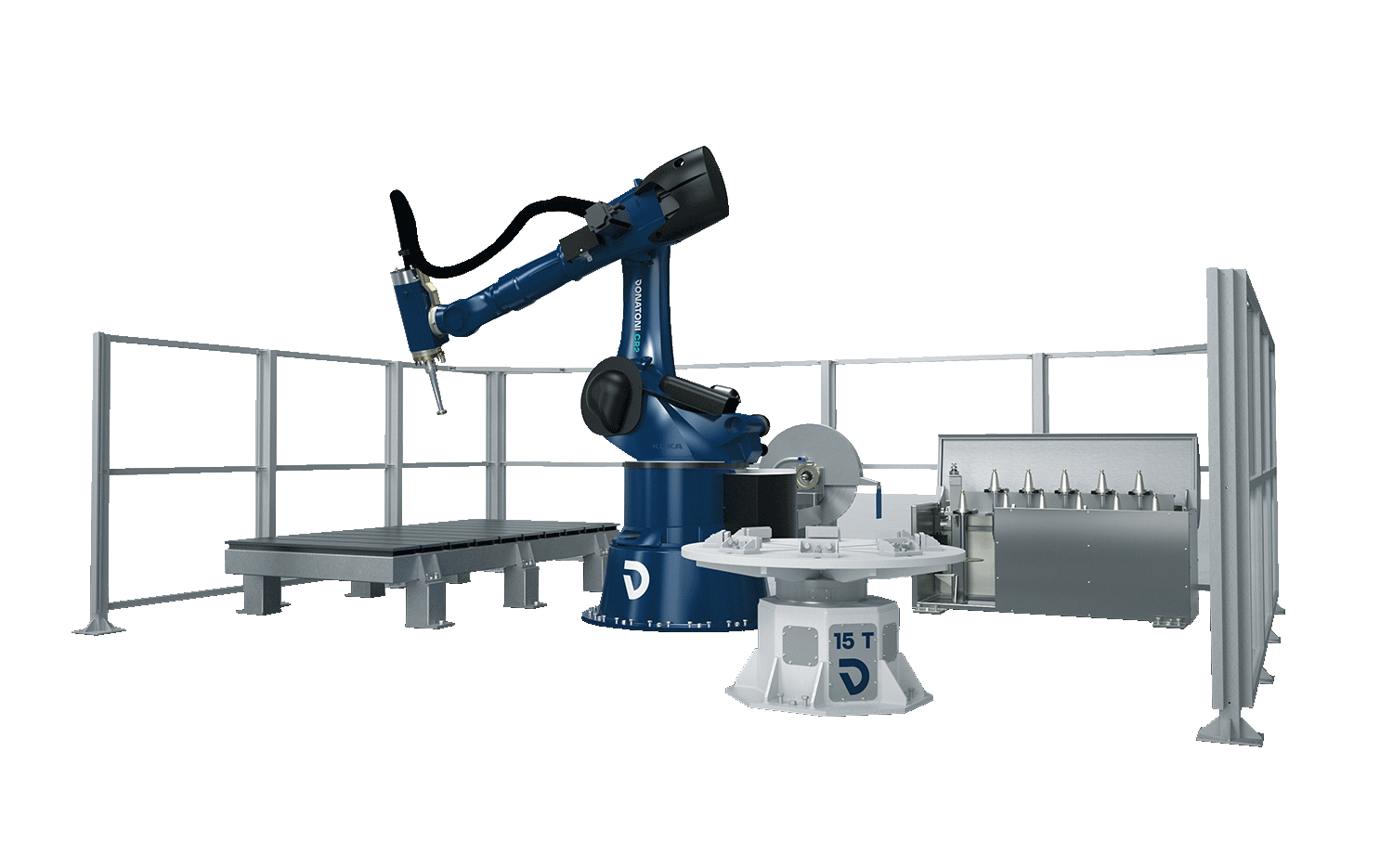 Senoner attended the Academy of Fine Arts in Florence and the Facultad de Bellas Artes San Carlos in Valencia, Spain, and the Minneapolis College of Art and Design, where he studied sculpture and design.
His sculptural research focuses on the elaboration of themes such as memory, inheritance and stratification. Through his sculptures he investigates the relationship between the individual, the changing context in which he resides and the elements that determine this change.
He combines exhibition activity with periods of research in artist residencies, including Civitella Ranieri Foundation, Palazzo Monti, Skaftfell Art Center.
The sculpture Fragment is part of the artist's research on the theme of the fragment in archaeology, understood as a container of stories and meanings of the past, of its existence.
Human history is made up of traces and fragments that recreate a testimony of its passage, and allow those who study it to reconstruct remote events and histories. The work, made of Cammeo Imperiale, reproduces the detail of two overlapping fingers of superhuman dimensions, reminding the observer of the symbolic gesture of crossed fingers.